EDGEBROOK – A new trail on the North Branch Trail will bring more opportunities for bikers and walkers to get outside and enjoy nearby forest preserves.
The trail will connect the North Branch Trail from the Bunker Hill Forest Preserve to Touhy and Caldwell streets on the border of Chicago and Niles. Construction of the trail, which will run along a sewer line corridor, is expected to begin next spring, said Carl Vogel, director of communications for the Cook County Forest Preserves.
Nadig newspaper was the first to report on the extension.
The project, which will cost $499,000, has been in the works since 2018 and is being funded by the Village of Niles, the Illinois Department of Transportation and an Investment in Cook grant from the Cook County Department of Transportation and Highways, the spokesman said. Niles. Mitch Johnson.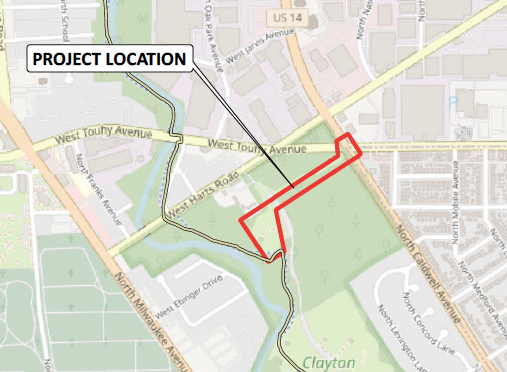 Due to increased prices for engineering and materials, the price of the project may increase slightly, Johnson said. The cost sharing of the project is 80 percent federal and 20 percent local. The Cook County grant is expected to cover most or all of the local funding, Johnson said.
The project is due to enter the "lease of bids" phase this fall, meaning contractors, subcontractors, material suppliers and transportation industry groups can review and bid for state transportation projects. A civil engineer will also be hired by Niles, Johnson said.
The project should be completed within four months of starting in May and ending in August 2023, Johnson said.
"Part of the background and importance of this project is that the village is continuing to develop and revitalize the 'Touhy Triangle' area bounded by Touhy, Lehigh and Gross Point, so this stretch of trail serves as an additional access point to that destination. important. ", Johnson said.
The connector entrance will have signage and a monument that will improve visibility and access for group bike rides and people who want to swing between the North Branch Trail and local businesses, he said.
The project is part of an intergovernmental agreement between Niles and the Forest Reserves of Cook County, which owns the property and has a say in trail construction and logistics, Vogel said.
The addition will allow people to access the trail faster and enjoy the outdoors more, he said.
"This new connection will allow another easy access option for bikers and hikers to access the wonderful natural areas at Bunker Hill and more than 20 miles of trails on the Forest Preserves' North Branch trail system," said Vogel.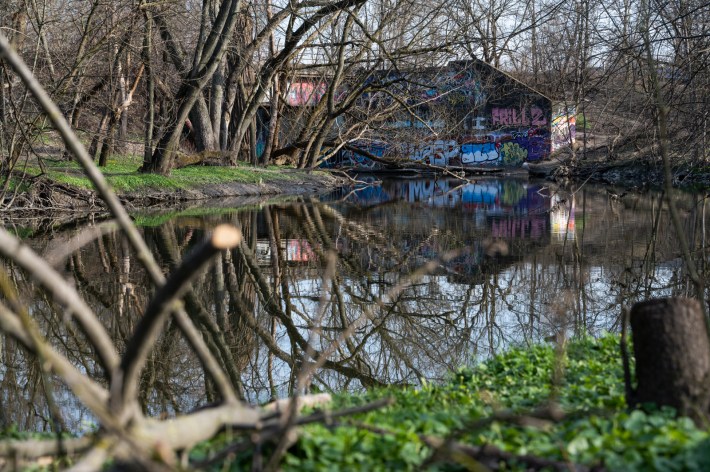 No other trail updates are in the works, but rangers are focused on ecological restoration work such as clearing dense invasive brush along the trail at Caldwell Woods and Bunker Hill.
"Especially along some stretches near the river, it gives visitors a really nice view of the native wildlife and plants in the reserves," Vogel said.
Listen to It's All Good: A Block Club Chicago Podcast: