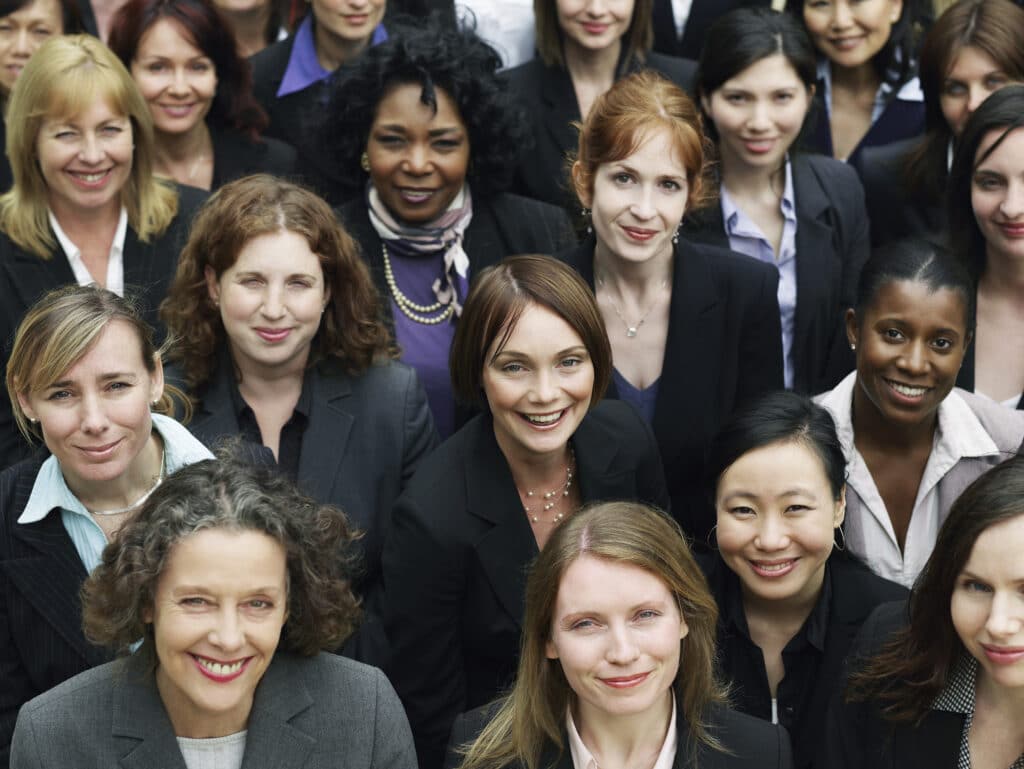 FINBOURNE Technology announces a new partnership with global provider of Diversity, Equity and Inclusion (DEI) data and scores, Denominator. The partnership aims to closely support the global Buy Side as it responds to growing demands for DEI transparency among a new generation of value-based investors.
The integration of the unique Denominator dataset is a timely addition to FINBOURNE's flagship investment management platform, LUSID, following an announcement by the Principles for Responsible Investment (PRI) earlier this year. The UN-backed network of institutional investors, with a combined AuM of $130 trillion, has called on signatories to implement DEI reporting across investment holdings and the supply chain, and is expected to trigger increased scrutiny by regulatory bodies. regulators around the world.
The combination of rising investor and regulatory expectations, including the latest DEI policy consultation from the UK Financial Conduct Authority (FCA)*, is escalating the Buy Side's need for a holistic and detailed view into DEI performance of portfolio companies. Given the number of aggregated ESG assessments and methodologies on the market, the detailed analysis and interpretation of DEI data has now become a complex and highly manual task for many asset managers, often leading to a narrow focus on gender at the level the board.
FINBOURNE and the Nominee are seeking to turn this challenge into an investment opportunity, to drive evidence-based decisions, improve transparency and accountability to end investors and ultimately close the global DEI gap through positive engagement.
Creating an investable universe using the largest range of DEI metrics on the market
Through the integration, FINBOURNE clients can seamlessly access the Denominator dataset with DEI data and results on over 15,000 public companies and more than 1.5 million private companies. Built on internationally recognized frameworks, including the UN Global Compact's Sustainable Development Goals and the World Economic Forum's Gender Equality, the Denominator offers the most comprehensive data set of its kind.
With over 250 unique DEI variables across 15+ dimensions (gender, race, age, nationality, education, sexuality, disability, health…) asset managers can create and manage an informed investment universe, with the added ability to score and provided portfolio. This includes not only known variables, e.g. % of women and ethnic minority board members AND executive level employees, but also more unique metrics, such as cognitive diversity eg educational diversity among board members and senior management.
Increased trust and transparency for end investors
Integrating DEI data directly into investment operations ensures asset managers and end investors that funds are accurately monitored and reported based on mandated results. It also enables progress to be tracked over time, on a specific attribute or across the portfolio, to make more informed investment decisions and report both internally and externally. Additionally, firms can view raw data as well as final results, choosing between Denominator's proprietary logic or adding their own methodology to create their own 'secret sauce'.
Offering competitive investment strategies and products
The partnership aims to expand DEI's footprint across the global investment community, to help support current data challenges and more importantly to protect the investment opportunities that can be derived from Denominator's diverse data set. Using new and competitive capabilities, asset managers can launch new ESG funds and products with a specific mandate for DEI and reach untapped markets, such as the recent phenomenon of female investment platforms.
Anders Rodenberg, CEO of Denominator comments: "We are really excited about this partnership with FINBOURNE Technology. Integrating our comprehensive Diversity, Equity and Inclusion data will enable the global Buy Side to leverage new and personalized investment strategies that will attract investors and provide competitive advantage. As with E in ESG, we aim to move the dial on this critical social element of ESG, from negative scrutiny and reporting of best efforts, to fostering positive engagement with global companies and making DEI an active priority for business and global society".
Matthew Luff, Head of Partnerships at FINBOURNE Technology adds: "Partnering with Denominator empowers our clients with quality data to create and manage an exciting new range of portfolios, catering to previously underserved sections of the population. Unlike measures like emissions that are more difficult to conceptualize, we are all able to look around our workplaces and see diversity, or the lack of it. Our close partnership with Denominator gives our clients actionable data and insights to invest in those companies that are making strong returns, along with a true commitment to DEI's values."
Source: FINBOURNE Technology